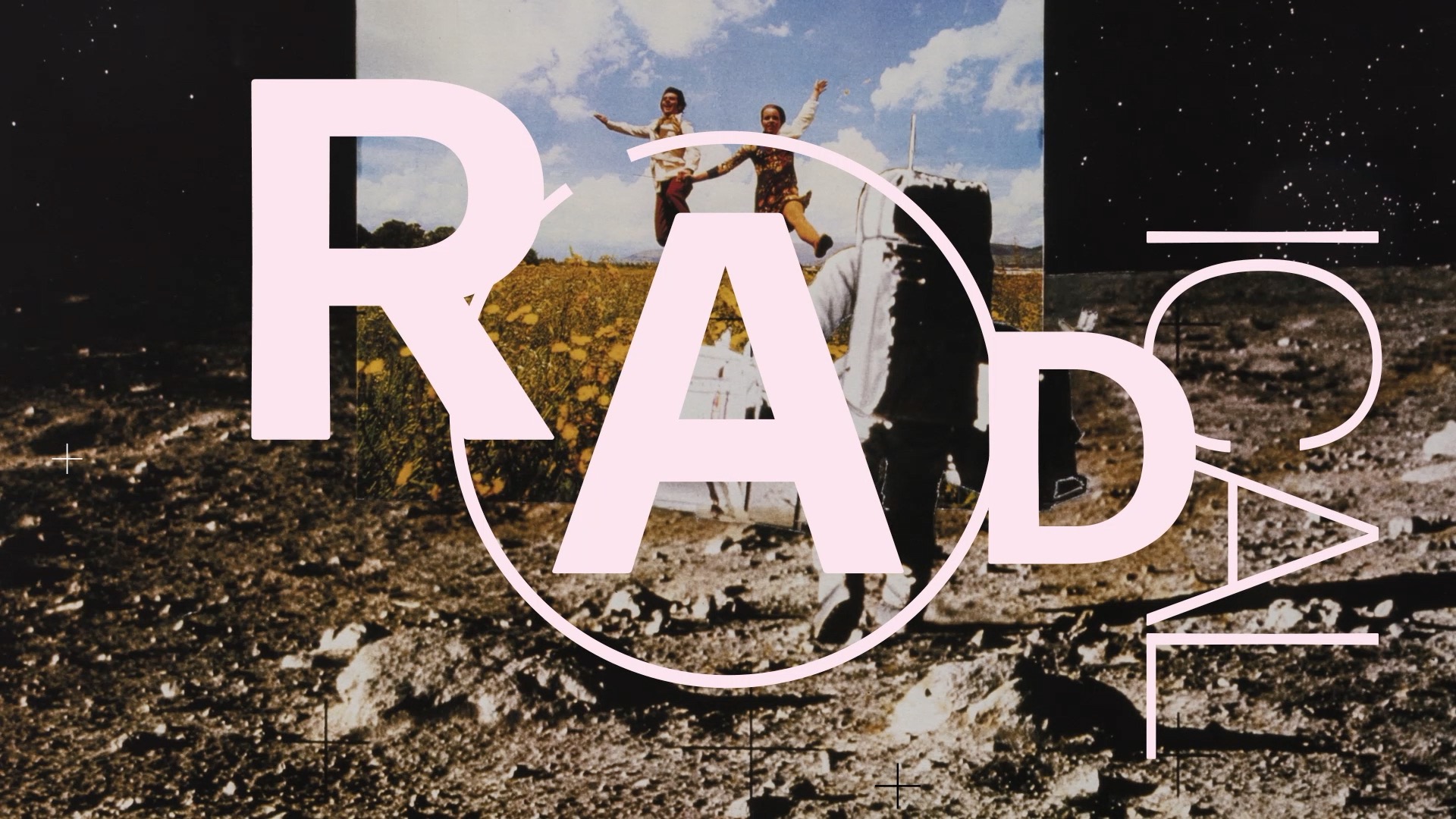 From today at 6PM, the third film "SuperDesign. Italian Radical Design 1965-75" by Maria Cristina Didero and Francesca Molteni will be available online.
SuperDesign is a film about 19 players of the Italian Radical Movement. Through their words and their stories, we retrace the history and the heritage of the movement. They take us back to that time when everything seemed possible.
We encountered Emilio Ambasz, Franco Audrito, Dario Bartolini, Lapo Binazzi, Andrea Branzi, Germano Celant, Gilberto Coretti, Pietro Derossi, Piero Gilardi, Ugo La Pietra, Roberta Meloni, Alessandro Mendini, Adolfo Natalini, Gaetano Pesce, Gianni Pettena, Franco Raggi, Charlie Stendig, Cristiano Toraldo di Francia, Jim Walrod.
Listening to our protagonists' stories, our question is: What is left today, what is the Radical Movement's heritage, in a historical period in which the speed of cultural change have resulted not only in a generalized conformity, but also in a loss of values and in the rise of populist parties nationalist movements?
Every week a new title will be on demand at a special price.
Browse to find your film and take part with the hashtag  #stayhome @musefactoryofprojects.
Coming next: a film that has opened the doors of an industrial but familiar reality.
#STAYHOMESTAYSTRONG
Enjoy!
Muse Team