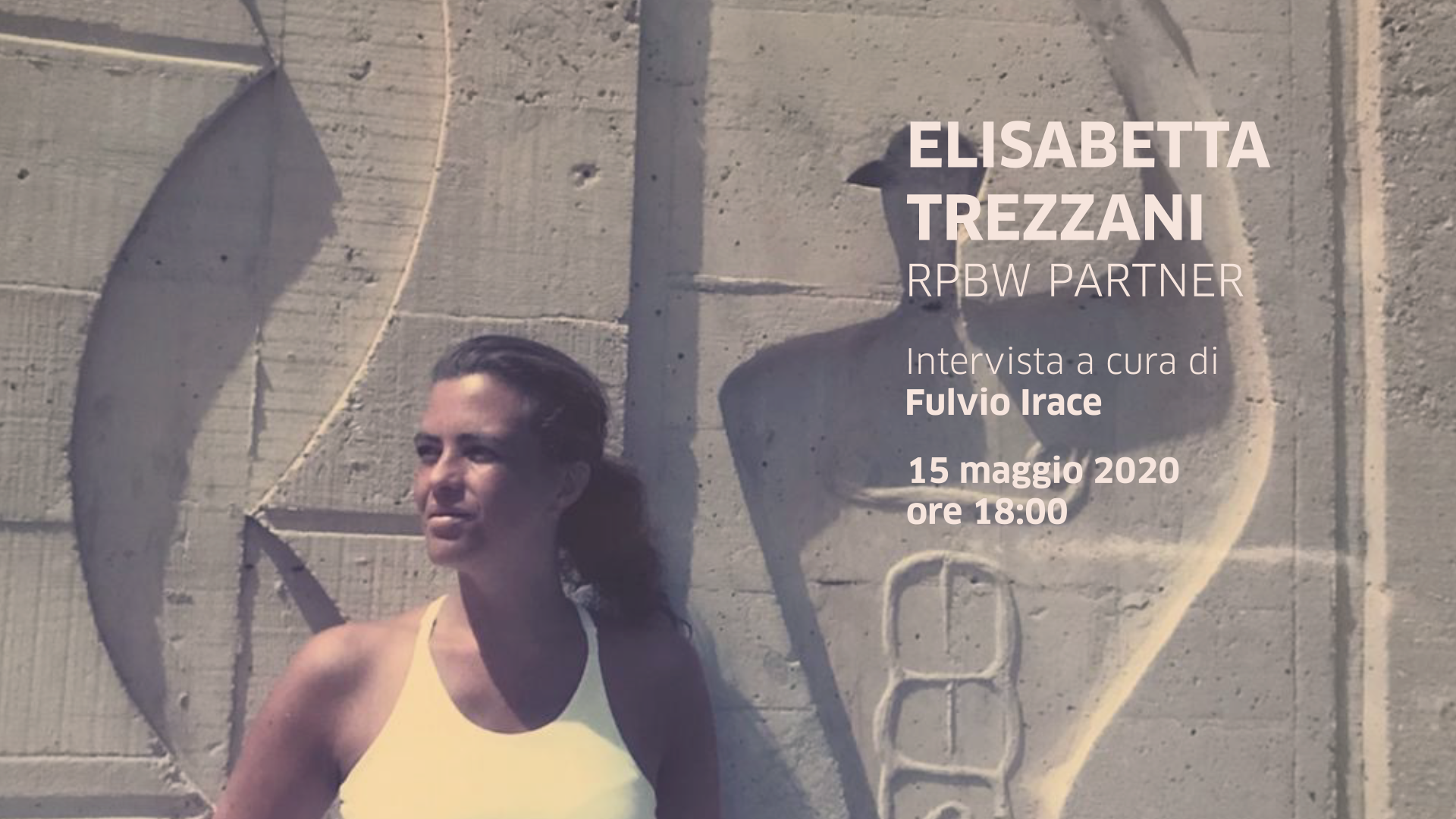 Women at work: "Le architettrici".
Three live streaming interviews by Cersaie with Fulvio Irace and three established figures of the world of architecture: Elisabetta Trezzani, Patricia Viel and Benedetta Tagliabue, with the special participation of Melania Mazzucco, author of the novel "Le architettrici".
First interview on Friday 15th May: Elisabetta Trezzani.
With a video produced by Muse.
FIND OUT MORE AT CERSAIE.IT