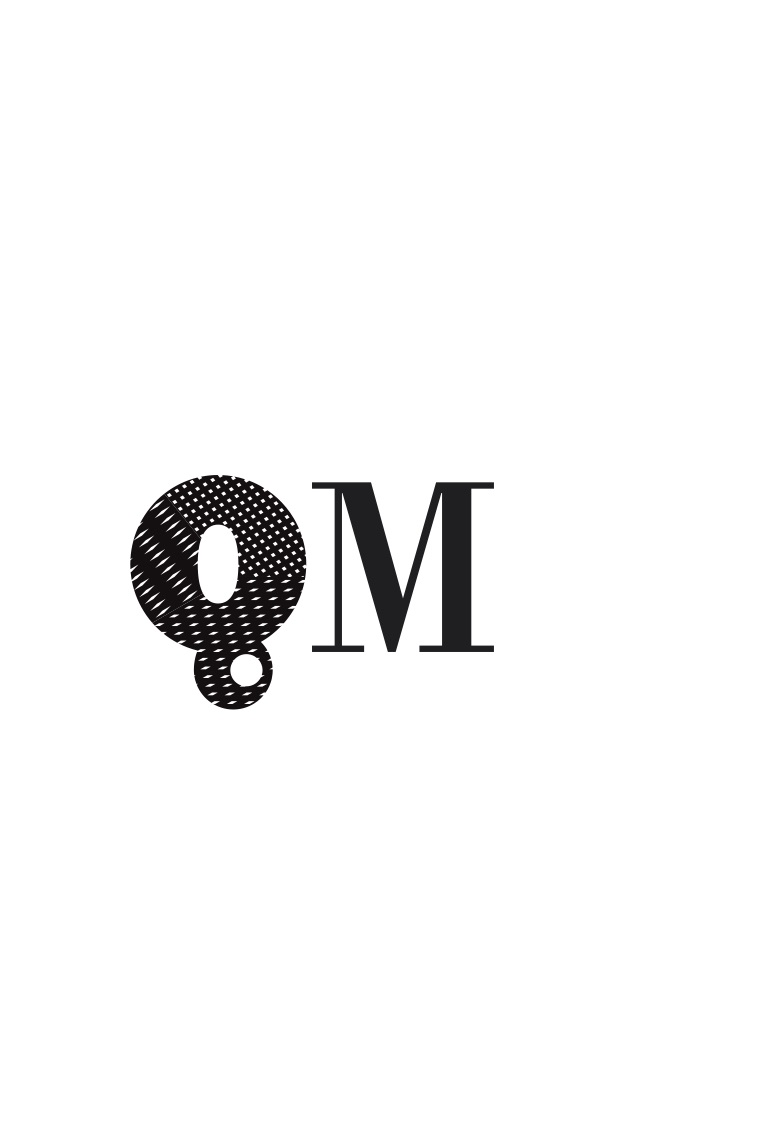 EDITED BY Francesca Molteni and Cristiana Colli
TEXTS Francesca Molteni and Cristiana Colli
ILLUSTRATION Olimpia Zagnoli
PROJECT DESIGN ma:design
Italian/English
Pages 200
PUBLISHED BY Molteni&C
2010
So what is Quality? And what does it mean to think about it, practice it, look at it, possess it, talk about it?  Is Quality real or perceived? Does it lie in the workings, design, corporate culture, materials, research, talents, passions, values, joy?
The book Qm – core of a large project which include multimedia space Qm, dedicated by the production to the representation of quality, and the traveling exhibition Quality on tour – tells stories and best practices with the aim to remark the experience of Molteni&C Group, the evolution of the products and the process, but also to define the idea of Quality that will lead the future.  A Quality destined to become the red thread linking all industry areas.
Eight exemplary stories unveil the birth of a product like the Arc table by Foster + Partners, collaboration with Jean Nouvel, the new concept of a catalogue, reconstruction of La Fenice Theater by Aldo Rossi,  artistic contribute of author views, Paola De Petri, Francesco Jodice, Antonio Biasiucci, Miro e Olimpia Zagnoli, technologic Wafer chair by Monica Armani, the performance played by Anna Galiena as example of as an example of virtuous alliance between product communication and cultural commitment, the campaign signed by Annamaria Testa.
It is a publication, where the story of Molteni's products blends with the story of people and experiences, with corporate social responsibility and the enhancement of human capital, with the policies of sustainability and with relational networks that link local to global.
Check out the exhibition QUALITY ON TOUR
Check out the project QallaM