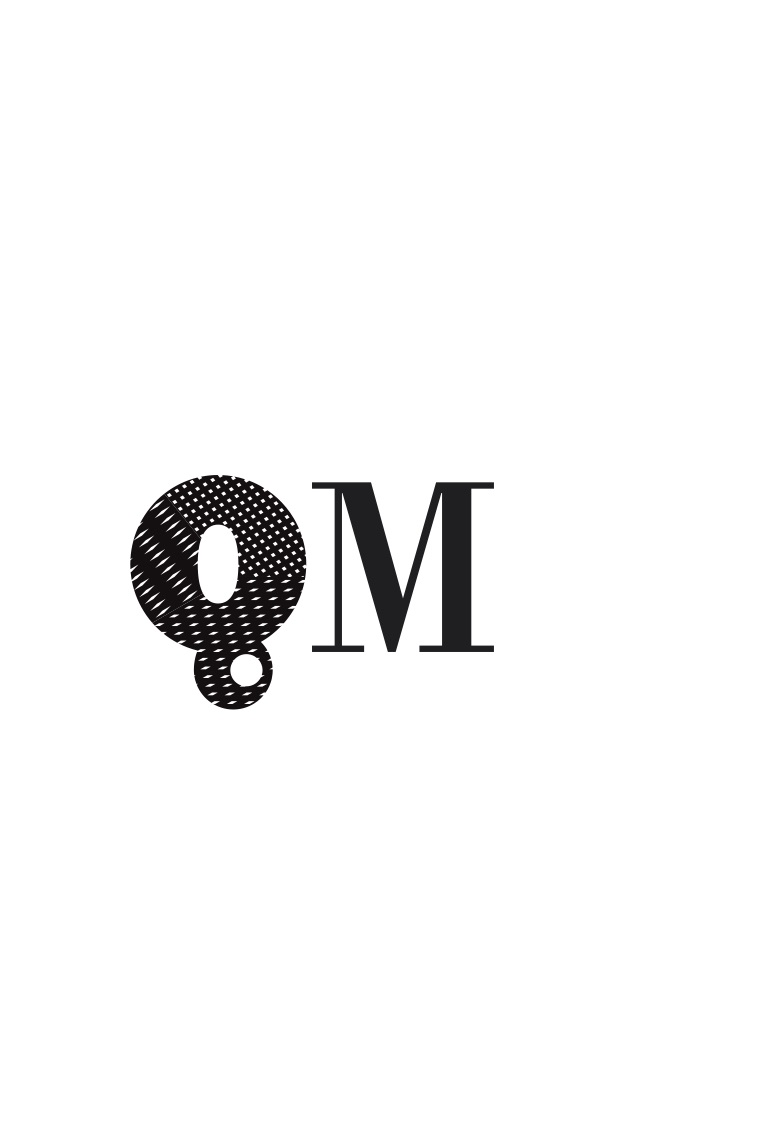 INSTALLATION BY Francesca Molteni
LAYOUT Studio Cerri & Associati
GRAPHIC DESIGN ma:design
PROJECT FOR Molteni&C at Space QallaM, Giussano, 2011
PRODUCTION  Muse Factory of Projects in collaboration with Studio Due Effe
Inside the Space QallaM, in the Molteni&C production plant in Giussano, a creative workshop in the heart of production, a place for meetings and exchanges and a place for reflection, Francesca's Molteni multimedia installation is a narrative flow that illustrates Quality, products, processes and key players: designers, workforce, stores, achievements, contracts. A kaleidoscope of objects, images, words. On the screen amidst hypertexts, videos, photographs and installations, 8 exemplary stories of best practices relating to products, communication strategies and shows.
An enveloping screen inside which getting lost, among many faces and witnesses, a path leading to the installations of the products icon of quality: SKiN, the sofa by Jean Nouvel; Arc, the table by Foster + Partners; Sequence and Night&Day, bookcase and sofa by Patricia Urquiola; the Wafer chair by Monica Armani; the Gliss 5th and Gliss Quick wardrobes by Vincent Van Duysen. But also the Gran Teatro La Fenice by Aldo Rossi, photographs by Paola De Pietri, Francesco Jodice, Antonio Biasciucci, Miro and Olimpia Zagnoli, and the institutional campaign by Annamaria Testa.
An initial production staged in a dynamic and ever-changing space: a place of vision designed to spread the culture of project design.
In addition to being listed in the 2011 ADI Design Index, on June 2012 the QallaM project, a book, a space and a road show on the subject of Molteni Quality, received the "Premio dei Premi" National Innovation Award, set up courtesy of the President of the Italian Republic and assigned at the suggestion of ADI, which also awarded QallaM the 2011 ADI Design Index Prize for Innovation.
Check out the book Qm.