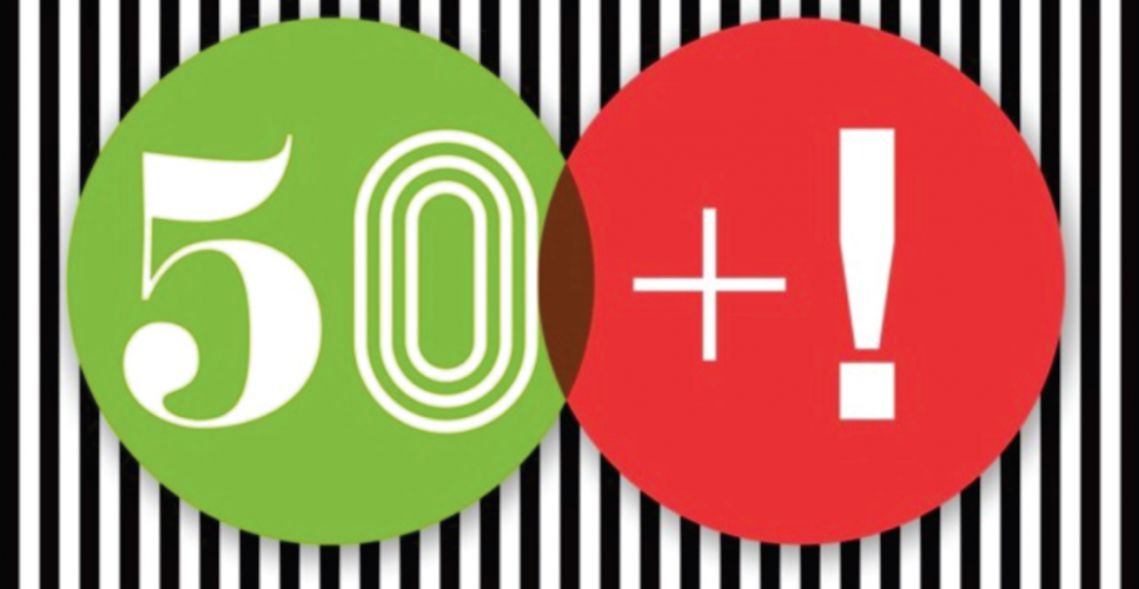 EXHIBITION BY Francesca Molteni

LAYOUT Franco Raggi

GRAPHIC DESIGN ma:design

PROJECT FOR Museimpresa – Italian Archives and Company Museums Association at Mostrami Factory @Folli50.0, Milan, 2015
Traveling exhibition.
PRODUCTION Muse Factory of Projects
From common objects, to small design pieces, to mind-blowing inventions, the exhibit 50 + 1. The Big Game of Industry includes 51 items culled from the immense archives of  Museimpresa, the Italian Archives and Company Museums Association.
The exhibit originated with a column, titled Industry Objects, that Francesca Molteni wrote for "Il Sole 24 Ore" highlighting the most innovative and intriguing objects produced in Italy by Italian companies. From the column came up a book (Icone d'Impresa) and the exhibit 50 + 1.
The goal is to look at new kinds of masterpieces, not just works of art, but works of industry. Those with an inner beauty and narrative power. It's an exhibition dedicated to the brilliance of Made in Italy through the display of objects that have influenced the fashion, history, economy and Italian way of life. The project unfolds chronologically through the use of images, sketches and products.  A "portable museum" that interweaves the history, communication and technological innovation that have transformed objects to icons of our collective consciousness.
The show includes such well known pieces as the Campari bottle design by Fortunato Depero, the Louis Ghost Chair designed by Philippe Starck for Kartell and even Barilla's distinctive blue pasta box.
Some of the more obscure pieces include the pressa catozzo – a revolutionary film editing machine designed by award winning Italian film editor Leo Catozzo – and the iopamidolo, an important molecule developed by the Bracco pharmaceutical company.
It's impossible to talk about all of the objects. You should really visit the exhibition!
The traveling exhibition 50+1 has been hosted in numerous Italian Museums and Institutions. Among the international venues, it was presented on 2 March, 2017, on the occasion of the Italian Design Day in the world, in cooperation with the Italian Ministry of Foreign Affairs, Triennale Museum and Salone del Mobile, in the Italian Embassies and Italian Cultural Institutes in Dakar, Algiers, Hanoi, Kuala Lumpur and Lima.
Check out the book ICONE D'IMPRESA.