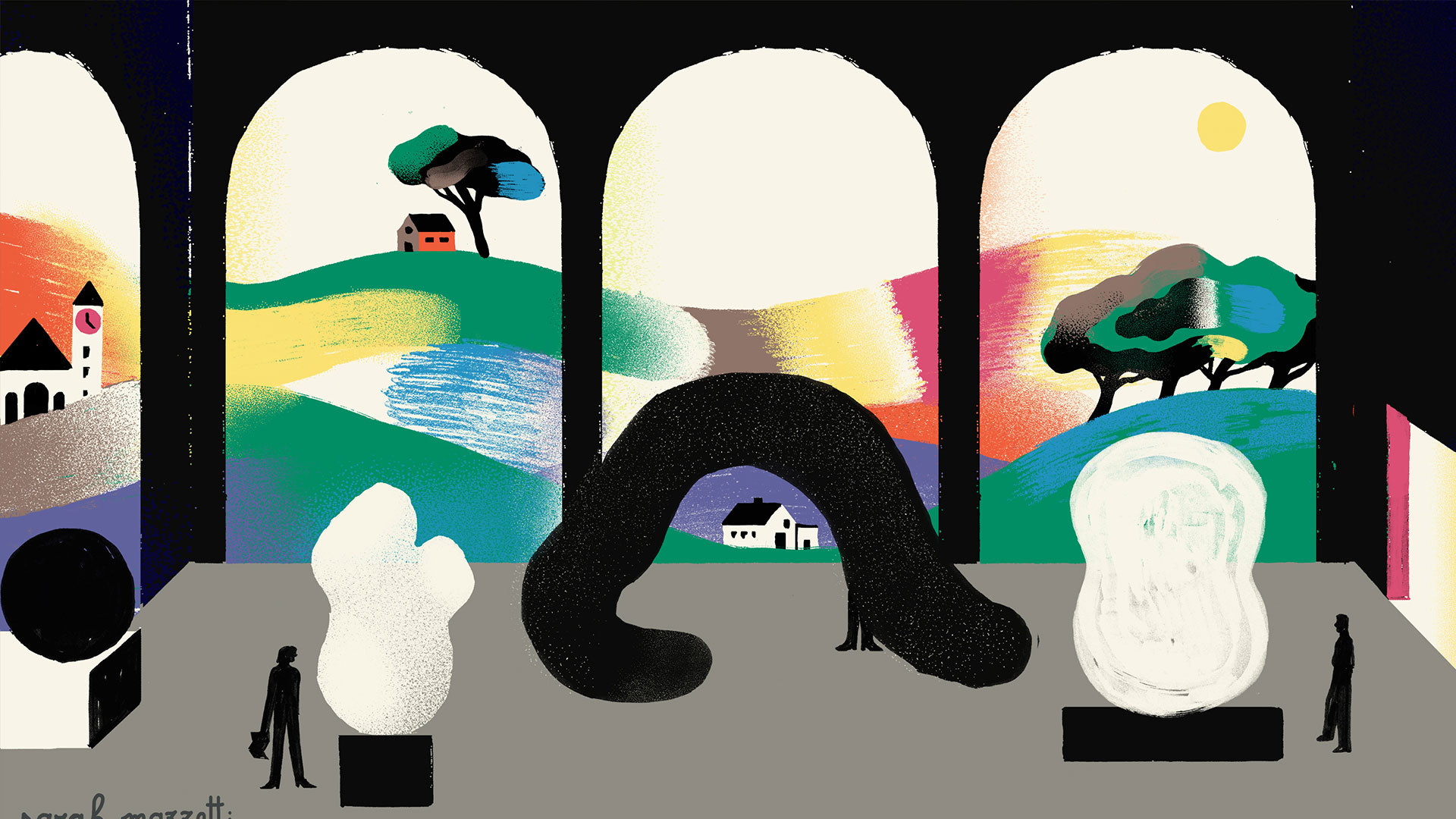 Save the date!
From today, May 8th, at 6:00 PM (GMT+2), "NEWMUSEUM(S). Stories of company archives and museums", promoted by museimpresa and produced by Muse. The fiwill be available for a week on Vimeo on Demand. T
The film, promoted by Museimpresa and produced by Muse, will be available at these links:
ITALIAN VERSION:
https://vimeo.com/ondemand/newmuseums
The film talks about corporate archives and museums and their characteristics in order to understand how a company archive/museum should be set up today, what values it should transmit, what tools and language it should use so as to appeal to a modern, international public.
In order to present this ever-changing reality, the documentary collects experiences from museum directors, curators, as well as architects, artists, musicians who have taken part in innovative projects for corporate museums through the use of different expressive languages: Salvatore Accardo, Violinist and orchestra conductor; Stefano Arienti, Artist; Stefano Baia Curioni, Director Fondazione Palazzo Te, Mantova; Mirko Cerami and Phillip Tefft, RAA – Ralph Appelbaum Associates, London; Carolyn Christov-Bakargiev, Director Castello di Rivoli Museo d'Arte Contemporanea, Turin; Fiorenzo Galli, General Director Museo Nazionale Scienza e Tecnologia Leonardo da Vinci, Milan; Renata Molho, Journalist and author; Marco Montemaggi, Heritage Marketing Manager; Davide Ravasi, UCL School of Management; Leonardo Sangiorgi, Studio Azzurro, Milan; Jeffrey Schnapp, Director metaLAB (at) Harvard; Cino Zucchi,  Architect CZA. With the special participation of Toni Servillo, actor and director.
The film will be available for 7 days, from Friday, May 8th, at 6.00 PM (GMT+2)
Every week a new title will be on demand, browse to find your film!
Coming next: A picture of the man and the master of design and architecture: Gio Ponti.
Enjoy!
Muse Team